St. Moritz Magazin 
food kolumne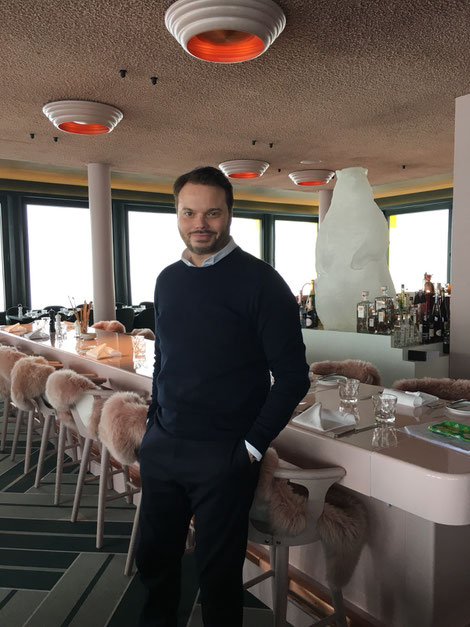 52eme Le Taittinger
Prix Culinaire International, Paris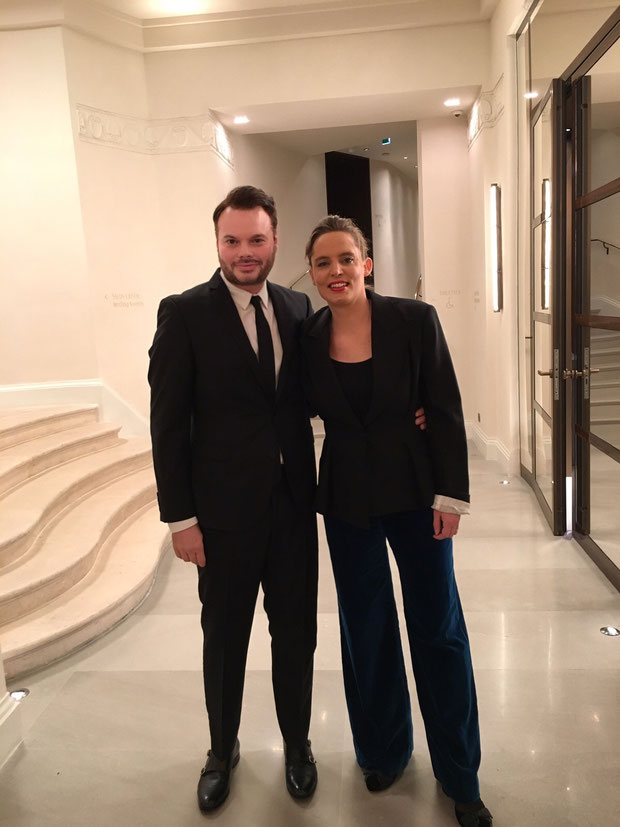 Enjoying the Award with Vitalie Taittinger
In the Morning at Ferrandi - L'ÉCOLE FRANÇAISE DE GASTRONOMIe, being part of the tasting team for the 53eme le Taittinger. 
Award Dinner at Hotel Lutetia - Congratulations to Chef Kenichiro SEKIYA from l' Atelier de Joël Robuchon in Tokyo.
Staying at the legendary Hotel La Mamounia
Ranked best Hotel in world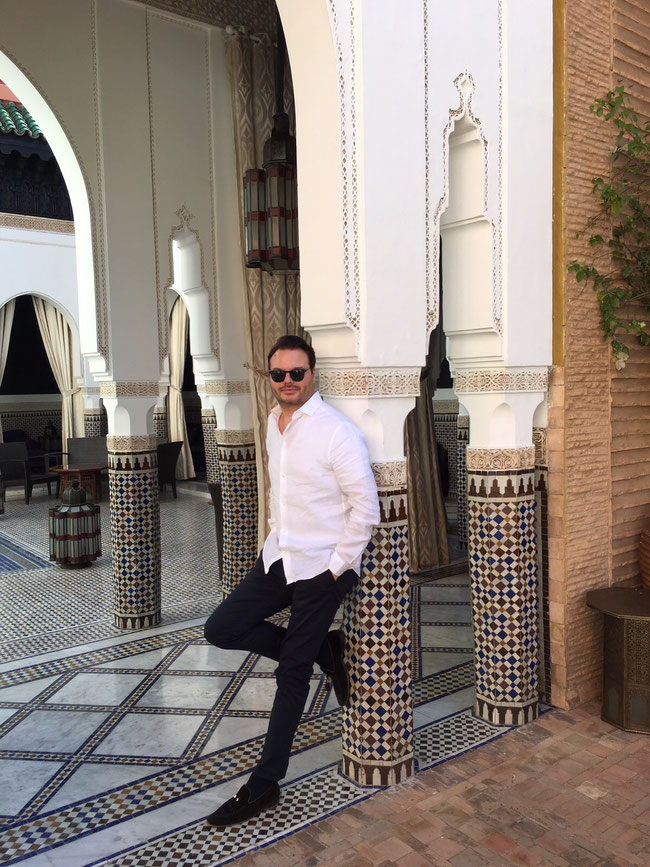 Sweet & Easy - Enie backt
together with enie van de meiklokjes - baking my delicious Avocado Brownies on Tv for Channel Sixx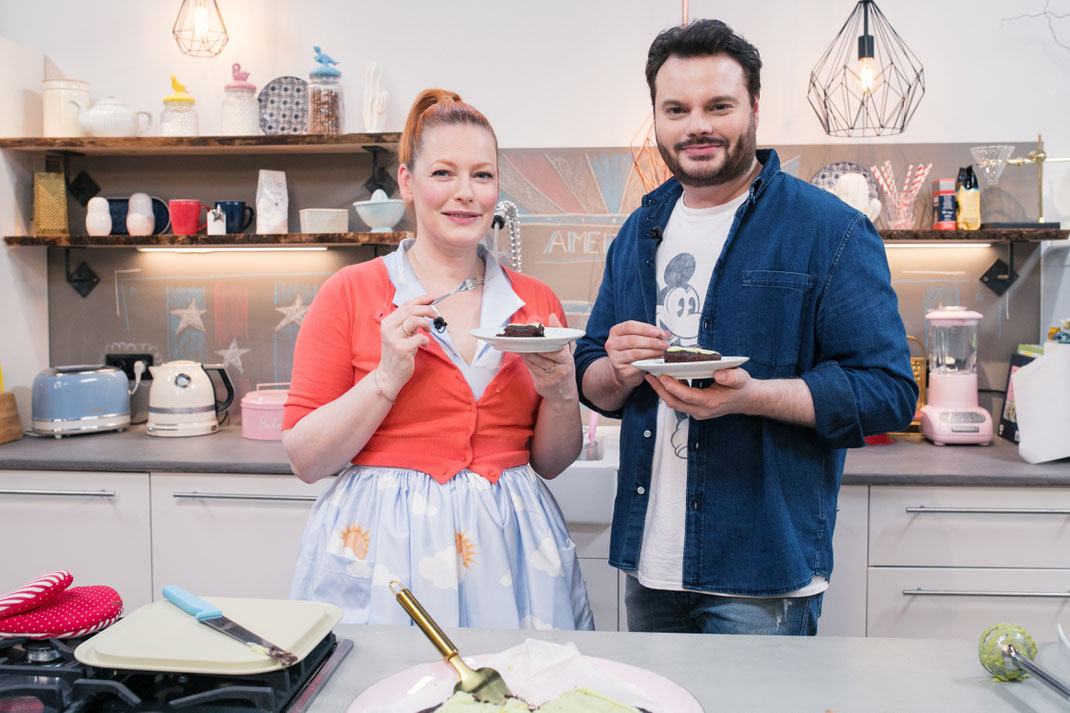 Ziegler Distillery
Excursion to the world of excellent distillates of fruit, gin & Whiskey
Ferrari trentoDoc Camp 2018 
Ferrari Trentodoc invited a group of international wine professionals from around the world for an exclusive Camp. This event celebrates the Ferrari Winery and was hosted in the middle of this years harvest season..

Tasting with President & CeO Matteo Lunelli
Meeting the Womens Japanese Wine Legend Yumi Tanabe ... 
looking forward seeing you @Sakura Awards in Tokyo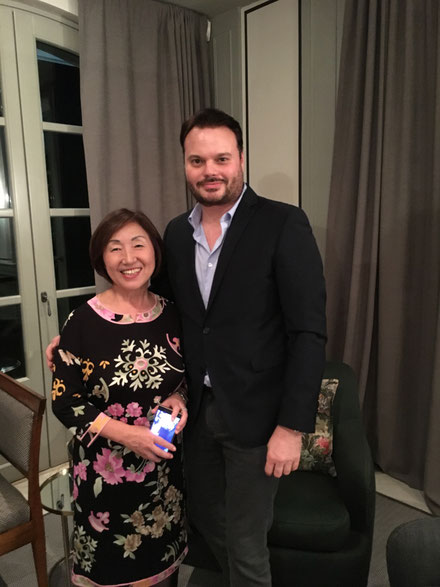 Masterchef
The Best Cooking Show in the World
Nobu Matsuhisa

Luncheon with a Legend! 
@Hotel Mandarin Oriental Munich
St. Moritz Magazin 2018
Food Kolumne "Zu Tisch im ... Le Lapin Bleu"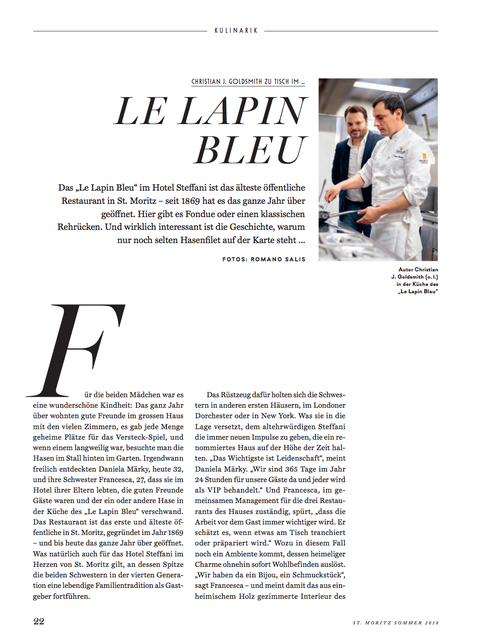 Mit Chef Bruno Passini & Daniela & Francesca Märky 
Photos: Romano Salis
St. Moritz Magazin 
Food Kolumne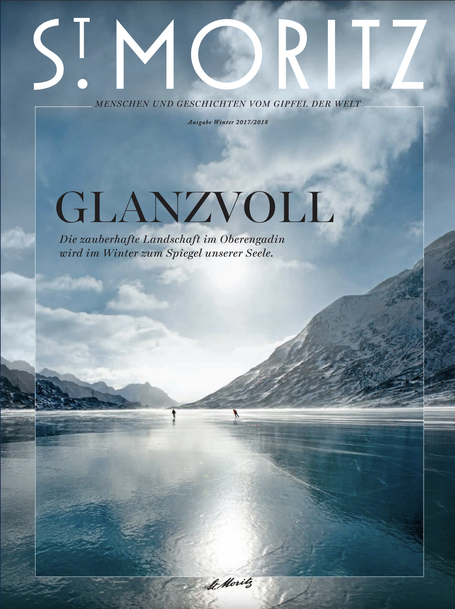 St. Moritz Magazin 2017/2018 - meine Food Kolumne "... in der Küche mit" ChEf Enrico Cerea vom "Da Vittorio - St.Moritz" im Carlton Hotel St.Moritz.
Photos: Filip Zuan
Sterne am gourmethimmel
Guide Michelin Deutschland 2018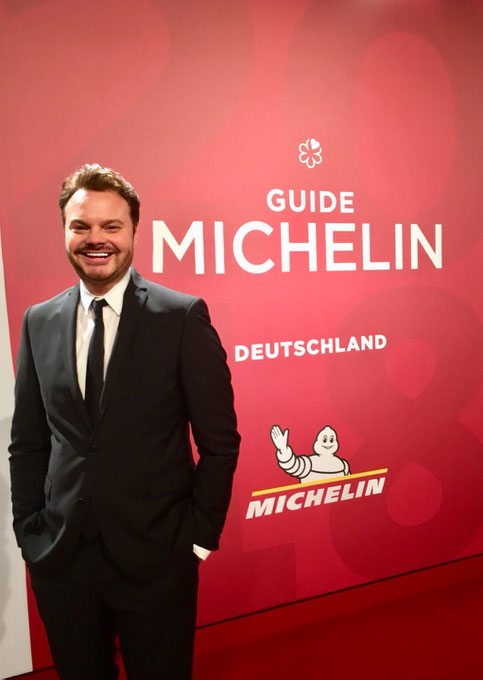 Château de Versailles
Eckart Witzigmann Award - Eckart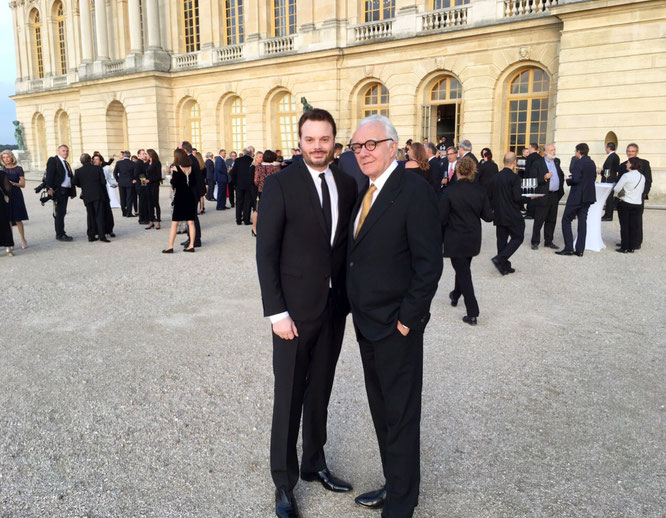 Eckart Award to Chef Alain Ducasse. 
The Art of Hosting
with Stephanie Watine-Arnault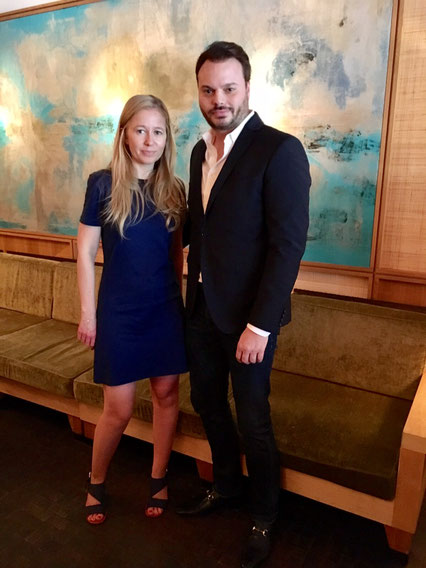 It's About exceptional taste and Hospitality with Stephanie Watine - Arnault, CEO & Founder of Clos19, the online destination of the LVMH Group.
Jury Talk 
@Masterchef Germany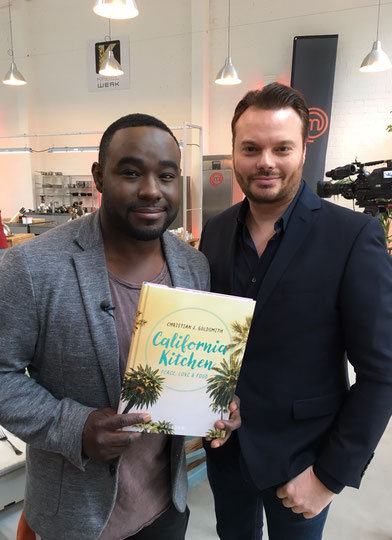 Jury - Talk with Chef Nelson Müller on set Masterchef Germany.
photos: Johannes Grau, Ingolf Hatz & Julia Hildebrand for TreTorri Verlag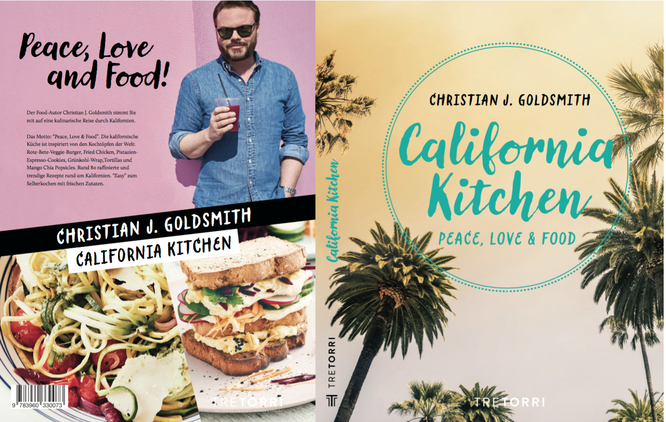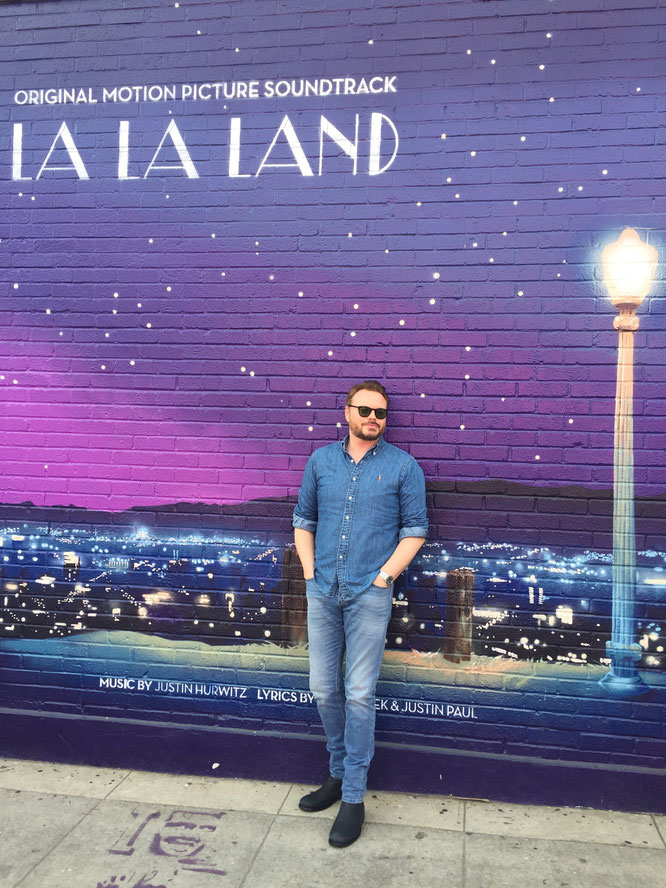 Nobu San
Interview mit Chef Nobu matsuhisa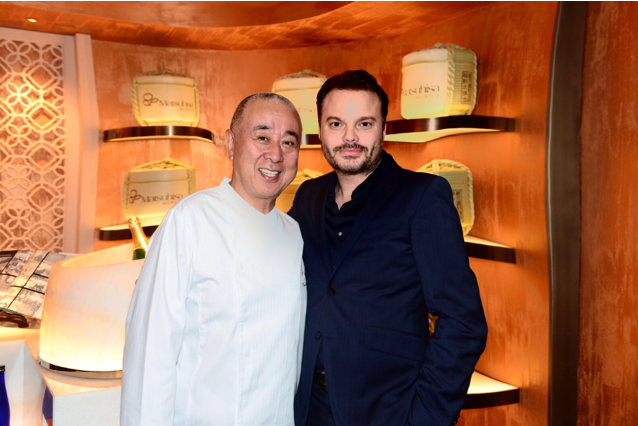 Nice Seeing You Again in Munich - NoBu san!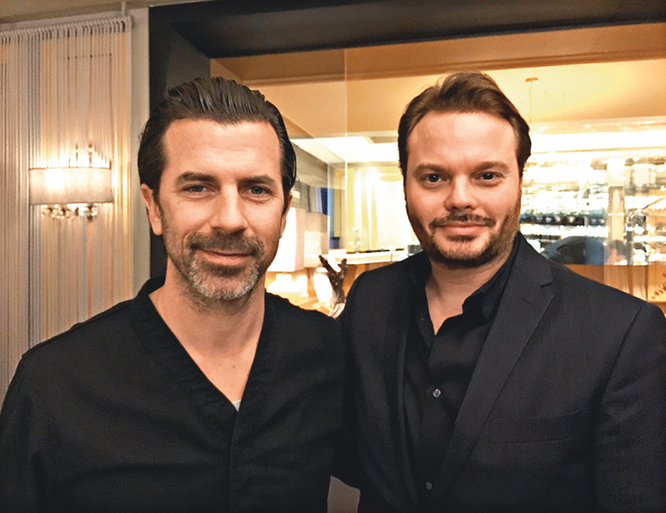 Nestwärme statt kaltem Luxus in der Luxusgastronomie. Ein Restauranttrend erobert St. Moritz. Im neu eröffneten Restaurant "IGNIV" im Hotel Badrutt's Palace wird es kuschelig.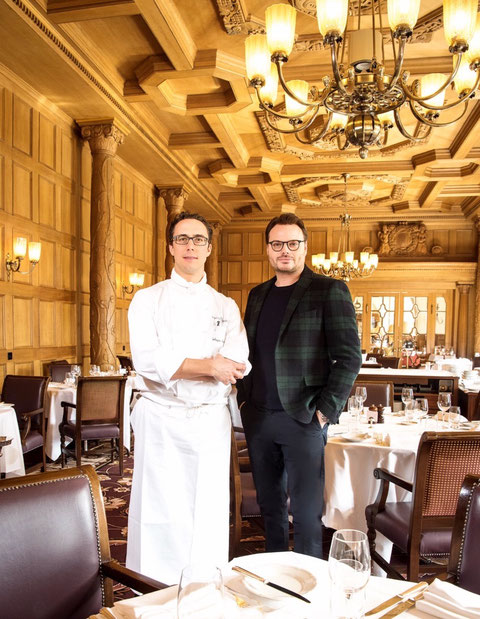 St. Moritz Magazin 2017 - meine Food Kolumne "... in der Küche mit" Chef Fabrizio Zanetti aus dem Suvretta House.                                                                                                                           Photos: Romano Salis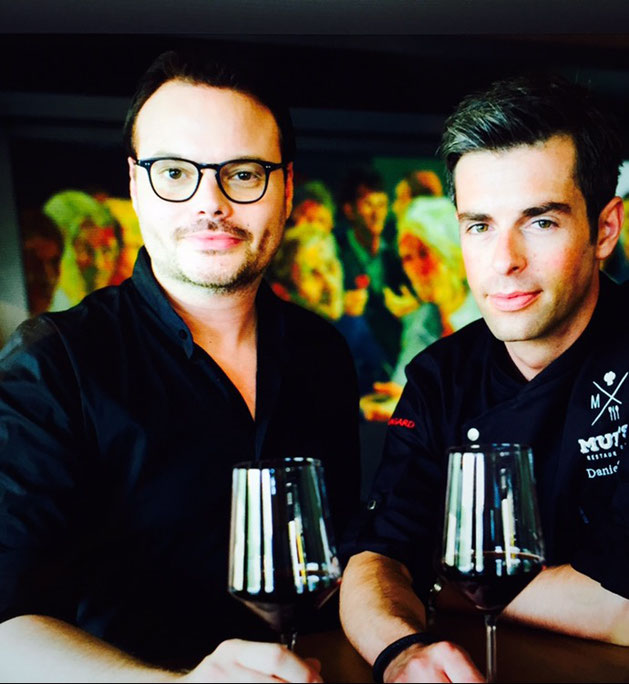 Neue Ausgabe des St. Moritz Magazins 2016 meine Food Kolumne "...in der Küche mit" Chef Daniel Müller in seinem coolen Restaurant Mulo's.                      
Photos: Patrick Blarer 
Genuss mit Pfiff!  
Burger - Pizza & guacamole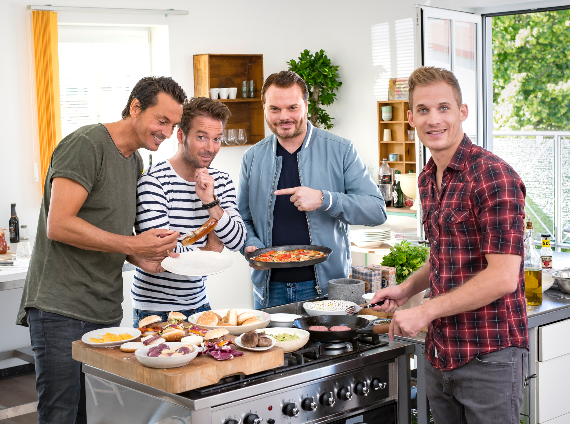 Kochen mit den Sky Moderatoren Sebastian Hellmann, Florian Höffner und Thomas Fleischmann
Photo by: Guido Schmelich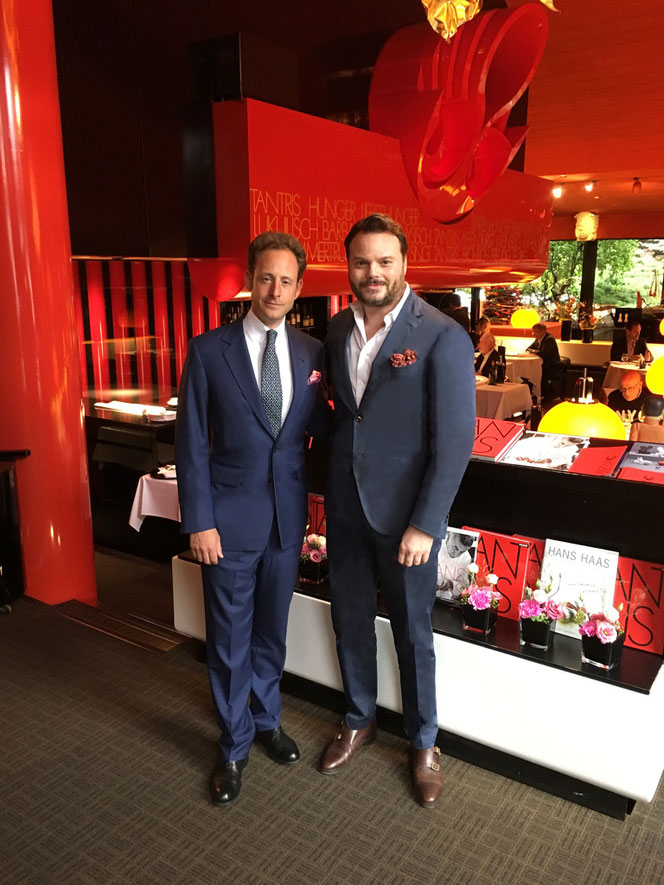 Inspiring meeting with Maximilian Riedel - thx for sharing your knowledge with me !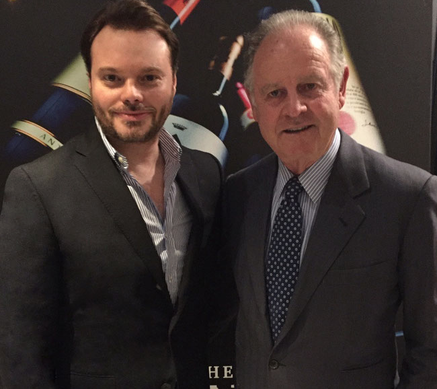 Gespräch unter Genussexperten Dinner mit Weinlegende Marchese Piero Antinori. Thema: natürlich Wein und sein neues Buch über das Haus Antinori.
mit Patissier Christian Hümbs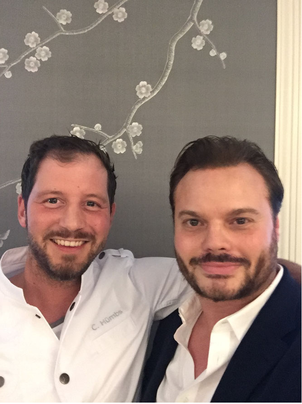 Let's bake asian style ! ... mit Patissier des Jahres Christian Hümbs.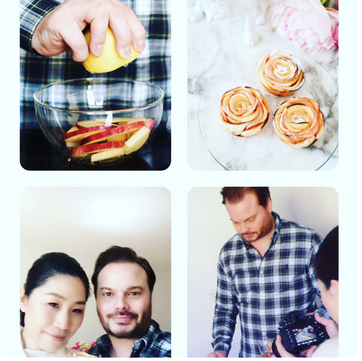 Mother's day - baking photo- and videoshoot for VOGUE Taiwan with the gorgeous Fanning Tseng Y!PE - special thanks to Mathias Melsheimer for the prep-kitchen - so much fun  - check out the video in the category COOKING - have fun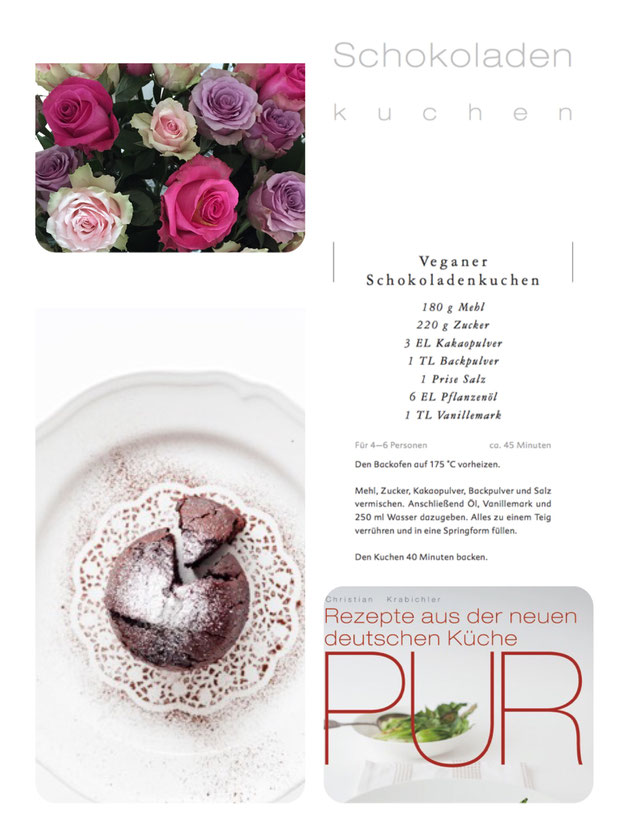 Citrus in season
Grapefruit